Abalee Golden Retrievers is a small hobby breeding kennel located in the tranquil hills of southern Connecticut. All of our dogs live in our home with us. Each one of them holding a special place in our family and in our daily lives.

Our breeding program takes into consideration that most of the puppies that are born will be sold into pet homes and not show homes. With that consideration in mind, temperament is of paramount importance. The temperament test is the tool we use to place puppies with the appropriate family and which will suit their lifestyle. Should we not have a puppy that will suit your family and your lifestyle, your deposit will be returned to you. Quality in structure, type, and health are also of great importance.

We breed sparingly. We usually only have one litter a year, and on a rare occasion we may have two. We are very selective about the stud dogs we choose for our girls. The males must have all of the same health clearances that we have performed on our own goldens. And, of course, their temperament must be solid.

Our dogs are certified for Hips, Elbows, Heart and Thyroid. The results from these tests are registered with the Orthopedic Foundation For Animals. Their eyes are examined yearly by a board certified ophthalmologist and registered with the Canine Eye Registration Foundation. We do the very best we can to ensure the health of your puppy by screening the parents against possible genetic disorders.

Our golden retrievers are loving family members who just so happen to excel in obedience, agility and rally trials. I enjoy watching my dogs learn new things. Just as a dog's body needs to be exercised, so does their mind.

We also have our resident border collie. She is a spayed female who is beautiful but unfortunately could not be bred. She will continue to live her life out here with us because she is the best snuggle bug ever.

Lastly, there is a page dedicated to my many students, some who have an Abalee Golden and others who have other breeds. I have loved dogs all of my life and helped my father train his Brittany to hunt when I was VERY young. I grew up, went to school, and started a "corporate" career and quickly decided that this just wouldn't due. In 1975, I started training dogs for fun and that hobby quickly turned into a business that required my full time attention. My career in dog training started with my working with problematic dogs. Eventually, I was introduced to the world of competitive obedience and I was hooked. My students have had exceptional success including two who have worked from Novice A right through to an Obedience Trial Championship which is no easy task. My methods are tried and true but most of all kind to the dogs, which makes them willing and eager partners.

We welcome you to take a few moments to look through our site. We hope you enjoy meeting our family.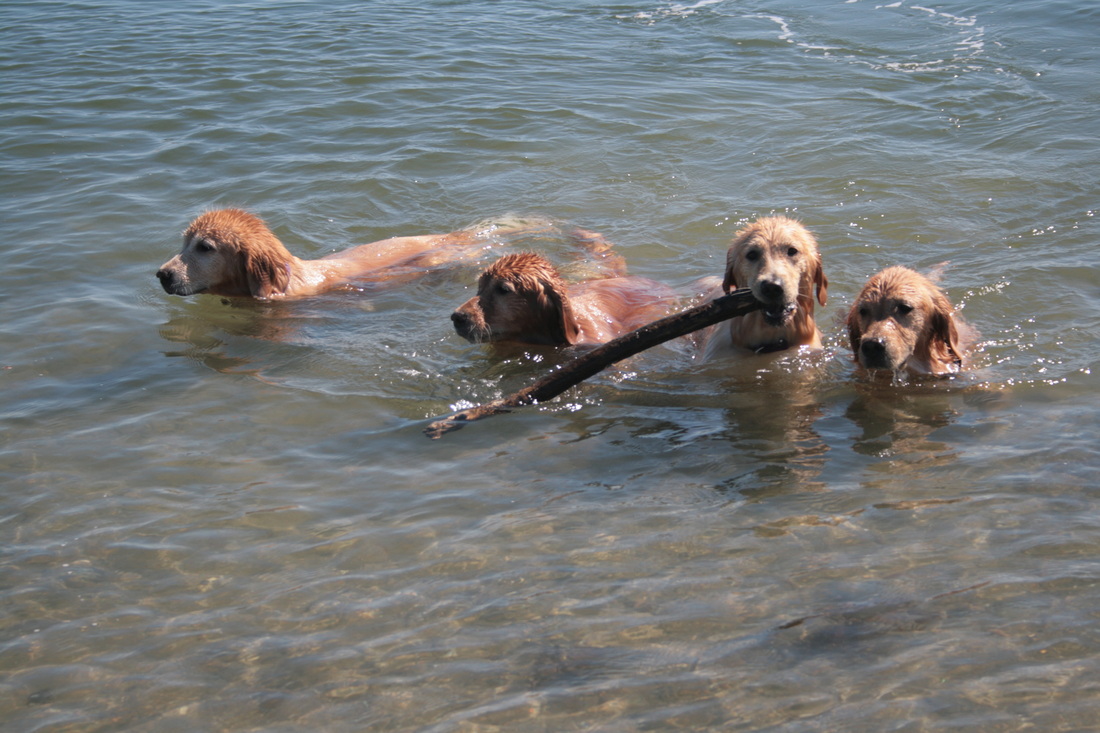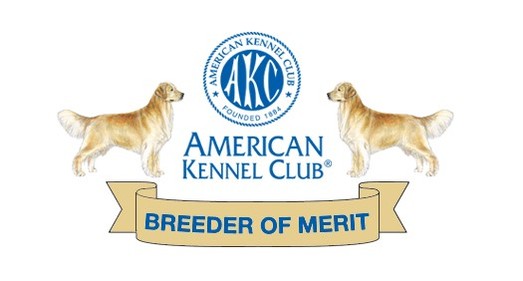 We feel both privileged and very blessed to live in this great country of ours. Though times may be a tough right now we still give thanks for our freedom.